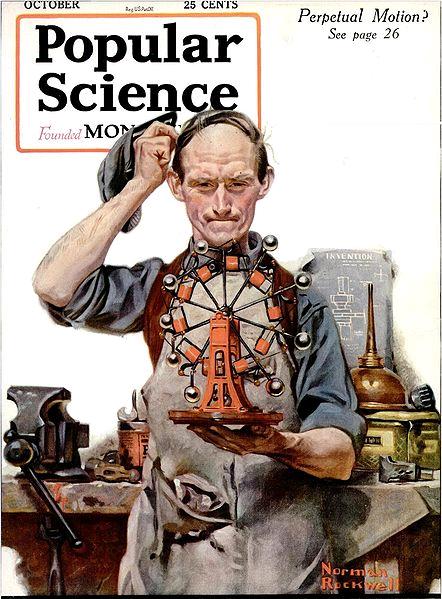 In the Academy StillBy Scott Herring, posted April 25, 2012 The National Association of Scholars recently released one of the most thorough autopsies of political bias in a university system I have ever seen, and happily, the university system is my own. A Crisis of Competence: The Corrupting Effect of Political Activism in the University of California does not merely establish the bias, but quantifies it and shows that it is actively destructive, producing an ever more inferior UC, year after year.
A Crisis of Competence is packed with data, but what struck me most were the stories undergrads told, including this report from a lonely student at UC Santa Barbara. That used to be my favorite UC, I thought, remembering a golden weekend I spent there at an academic conference. Then I noticed that I was actually remembering the beach.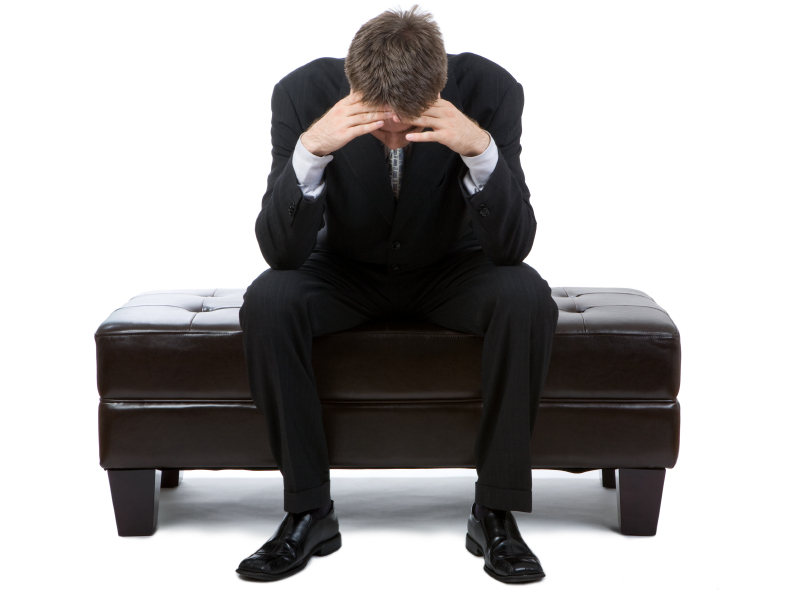 Conservatives Need Not ApplyBy Mary Grabar, Posted June 25, 2012, originally posted at National Association of Scholars, www.nas.org. A colleague on the job market tells me about a posting for a lecturer in World History at the University of Wisconsin, Platteville, that, along with the usual transcripts and letters of recommendation, requires "a separate statement describing a history of working with or demonstrated commitment to addressing issues of race, gender, sexual orientation, disability, and/or other issues of historic marginalization." To make it even more clear that conservatives need not apply, the college's web page advertises the fact that it is located in a "friendly, progressive community."
Read more: Ideological Litmus Test at University of Wisconsin
Our ColloquiumOn Contemporary Academic Discourse by Ewa Thompson, Rice University
In 1990 the American philosopher Alasdair Macintyre published Three Rival Versions of Moral Enquiry: Encyclopedia, Genealogy, Tradition.[i] The last chapter of this book is titled "Reconceiving the university and the lecture," and it ends with a proposition: in academic discourse we should "introduce" ourselves before we start speaking.
Are you a dissident? Do you teach someplace either out in the open (with tenure, lucky you!) or in the shadows as an adjunct? If not, are you in school? Do you help pay for a school? If Dissident Prof determines that you have something valuable to say about re-education, she will award you an honorary degree and ask you to contribute a blog post or essay as a visiting prof. She asks her tenured colleagues to take a stand for the little guy. She may grant undocumented profs with young mouths to feed anonymity. News tips are also welcome. This email address is being protected from spambots. You need JavaScript enabled to view it.