by Scott Herring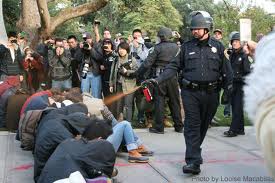 The Spray Seen Round the WorldNot a month has passed, and yet I have had enough Pepper Spray Incident to last a lifetime. In case you have been hanging out with the Coneheads on the planet Remulak, and have not heard the news, on November 18, campus police officers pepper-sprayed a line of student protesters who had been occupying the Quad at the University of California, Davis, in a small, very small-scale imitation of Occupy Wall Street. The protesters had been asked and finally ordered to remove themselves, the orders ultimately issuing from the University Chancellor, Linda Katehi.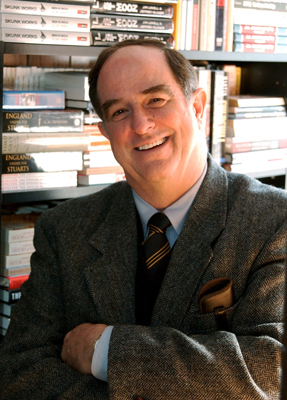 Will FitzhughEditor's Note: Once again, I have to thank NAS for providing the opportunity for meeting contributor Will Fitzhugh. Will has an AB in English Literature and Ed.M. in Guidance from Harvard. After a number of years in industry, he taught high school for ten years in Concord, Massachusetts. In 1987 he started The Concord Review, the only journal in the world for the academic papers of secondary students, which has now published 987 history essays from 44 states and 38 other countries.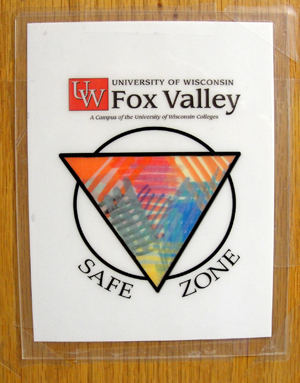 Safe for thee, but not meEditor's Note: I met Malcolm at a National Association of Scholars (NAS) meeting a few years ago. He describes himself thusly, "Malcolm Allen is Professor of English at the University of Wisconsin-Fox Valley, where he has taught since 1990. Openly conservative, since the mid-nineties, he has been glared at, publicly hissed, and urged to perform a physical impossibility upon himself."
Lucky guy has tenure, but Dissident Prof still applauds him for advocating for a safe space for conservatives. He says what few dare to say and with a witty British accent to boot. We preface his manifesto with his brief explanation of the concept of a "safe space" on campus for the benefit of lay readers, who might think of safe spaces as those where a hard hat or a Glock can be set by one's side.
Safe Space for Conservatives by Malcolm Allen
In early 2009 the then Secretary of the University of Wisconsin-Fox Valley's Gay/Straight Alliance (GSA) sent a general e-mail asking if staff and faculty would volunteer their offices as "Safe Spaces."