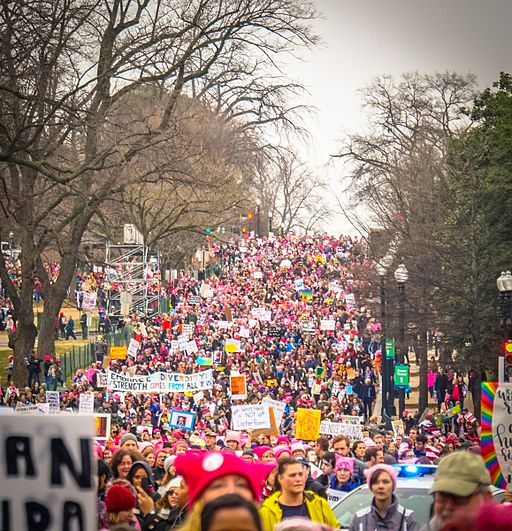 By Ted Eytan from Washington, DC, USA (2017.01.21 Women's March Washington, DC USA 00095) [CC BY-SA 2.0 (http://creativecommons.org/licenses/by-sa/2.0)], via Wikimedia CommonsPosted on January 23, 2017, by Mary Grabar: As sure as the sun rises, leftists will march when a Republican takes office or runs for office. Since the 1960s this seems to have become their preferred way of communicating. Witness, the Women's March on Washington the day after Donald Trump's inauguration. With the ostensible claim that they were marching against his sexist crudities from an old tape, they emerged with crudities, including pictures and costumes, that might have made the guys in the locker room blush. A good photo montage capturing the profanity-filled signs is over at the Washington Examiner. Protest is now also the favored "discourse" on campuses. Without apology or shame, professors on campuses recruited students to travel to Washington, D.C., to march. It is interesting to note that both newsletters about higher education presented such activities as legitimate educational activities.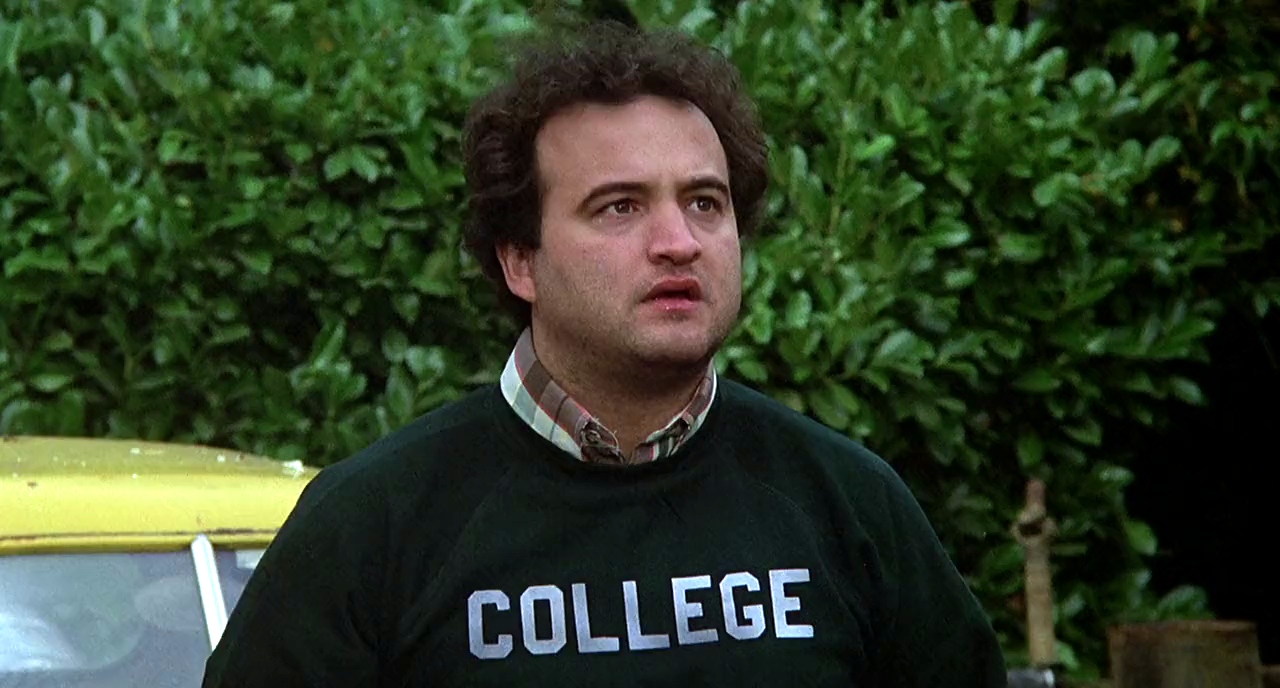 Re-evaluate your masculinityPosted January 6, 2017, by Mary Grabar: Happy New Year! After a hiatus for the Winter Holidays and Solstice the Chronicle of Higher Education is back in circulation, pumping out must-read news about the advances in the academy, as professors and administrators lead in the forward march into a bright future of peace, love, and justice, once every white male is emasculated through re-education, er, "critically self-reflecting and dialoguing" on "masculinity" through courses like one being offered at the University of Wisconsin-Madison.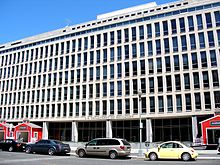 Dept of EdPosted December 16, 2016, by Mary Grabar: President-Elect Donald Trump's nomination of Betsy DeVos as Secretary of Education has been met with mixed emotions. Of course, the wealthy funder in Michigan education circles stated her opposition to Common Core shortly after the announcement, but activists are wary of her previous financial support of pro-Common Core organizations. Teachers unions hate her because of her advocacy of "school choice."
Many believe that being for school choice in the form of vouchers or charters is all that is needed for reform. But it will take a lot to undo the damage that the Obama administration (with the help of many Republican governors and congressmen) has done in education.