EC16 FlyerPosted September 2, 2016, by Mary Grabar: I am honored to have been invited to speak at the Eagle Council on September 17, joining such distinguished conservatives as Phyllis Schlafly, John Bolton, Ben Carson, and David Horowitz. The council meets from Friday, September 16, to Sunday, September 18, and is an annual event of Phyllis Schlafly's Eagle Forum.
I will be discussing "Common Core's Effects on Higher Education" on Saturday at 9:30 a.m. It's a topic I've written about extensively for the Selous Foundation for Public Policy Research (on Arne Duncan's legacy of "competency-based education" and "social and emotional learning"; through "free" community colleges, and "K-16" Common Core standards) and at the John William Pope Center for Higher Education Policy ("Common Core is coming to your college")
For a full schedule of speakers and events, please go here. I hope to see you there!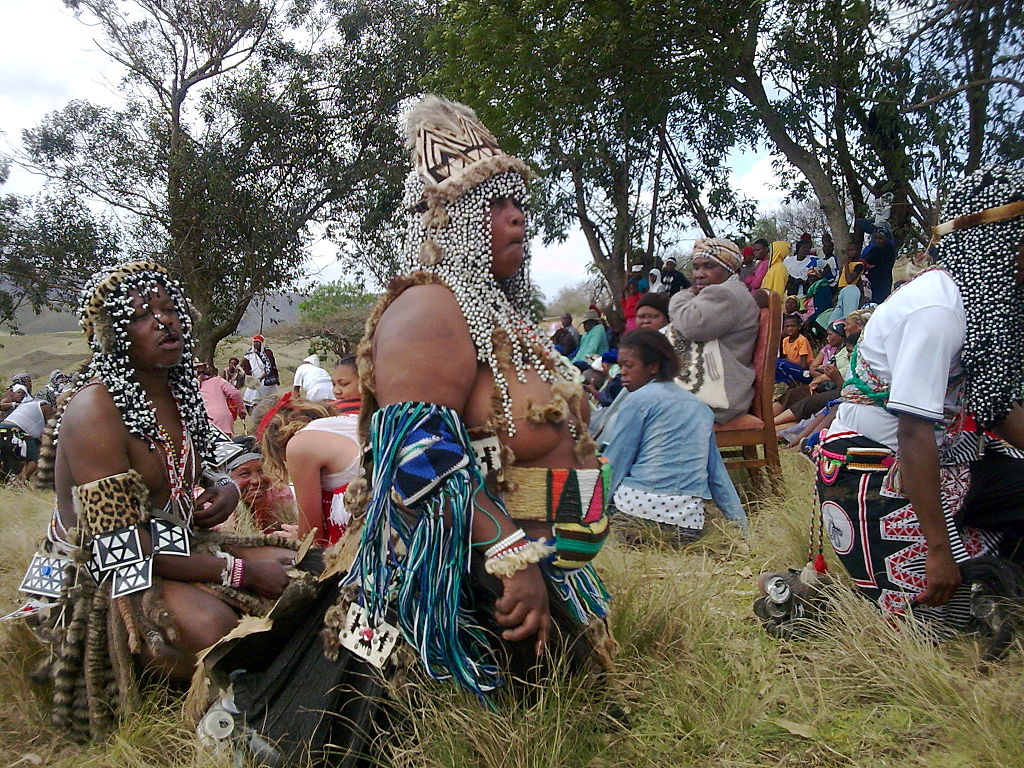 Zulu DivinersZulus and Liberals (and, No, This Isn't Racist) by Malcolm Allen, Professor of English at the University of Wisconsin-Fox Valley and a longtime commiserater with and supporter of Dissident Prof, as well as contributor to Exiled: Stories from Conservative and Moderate Professors Who Have Been Ridiculed, Ostracized, Marginalized, Demonized, and Frozen Out. British spellings have been retained--Mary Grabar, Posted August 22, 2016
In odd moments I am reading Donald R. Morris's The Washing of the Spears (1965), the helpful subtitle of which is The Rise and Fall of the Zulu Nation. Amazon.com no less helpfully tells us that "this unsurpassed history details the sixty-year existence of the world's mightiest African empire—from its brutal formation and zenith under the military genius Shaka (1787-1828), through its inevitable collision with white expansionism, to its dissolution under Cetshwayo in the [Anglo-]Zulu War of 1879."
ZunacPosted by Mary Grabar, July 25, 2016: Recently, we talked with Mark Zunac, editor of Literature and the Conservative Ideal, which features eight essays covering the state of the academy, the conservative critical tradition, reviving the canon, and non-canonical texts (including one by yours truly on George Schuyler), as well as an introduction by Mark Bauerlein, Professor of English at Emory University and author of The Dumbest Generation.
Mark Zunac, Associate Professor of English at the University of Wisconsin-Whitewater (Marquette University Ph.D. 2008), teaches multiple levels of composition as well as early modern and Victorian British literature. His primary research interests are "writing, revolution, and the rise of intellectual conservatism following the French Revolution."
How did your interest in literature and conservatism begin?
My interest in literature and conservatism stems in part from my general research area of the British counterrevolution during the 1790s and early 1800s. Yet having worked in higher education for nearly a decade, I have noticed with more frequency the influence of politics on the humanities, as well as on higher education generally.
Read more: Literature and the Conservative Ideal: An Interview with Editor Mark Zunac