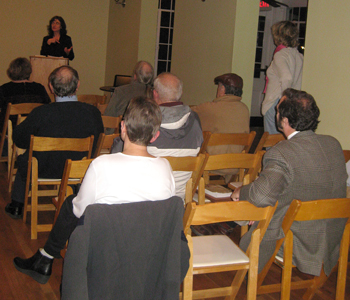 Georgia NAS, Nov. 17, 2015Posted December 4, 2015, by Mary Grabar: Thank you everyone who came out for my talk on the "Gamification" of the Classroom, K-16, or P-20 (preschool through grade 20). It was sponsored by the Georgia chapter of the National Association of Scholars, a great organization dedicated to high academic standards. Visit them as www.nas.org.
There is much to report on the education, or more accurately, re-education front, as I come back from my travels to Clinton, New York.
One can barely keep up with the missives from Super Parent, the U.S. Department of Education. This week it sent out invitations to teachers, urging them to apply to become Teaching Ambassador Fellows. One of these teacher ambassors, Patrick Kelly, testifies,
Read more: Contraries: Common Core Still? Obama in Composition Classes
"Ward Game Screen Shot" by Paul Darvasi Licensed under CC BY-SA 3.0 via CommonsGamifying the Classroom: How the U.S. Department of Education Is Using Video Games and Common Core to Transform K-16 Education. (Photo from an educational game used to teach One Flew Over the Cuckoo's Nest.) Learn how "educational games" are replacing books.
Tuesday, November 17, 2015, 7:00 – 9:00 p.m. Talk begins at 7:30 p.m.
Refreshments will be served.
The Solarium, 321 W. Hill Street, Decatur, GA 30030 (Oakhurst Neighborhood)
The U.S. Department of Education is pushing the takeover of education to the next level by imposing Common Core on college and promoting video games in the classroom, K-16. (Yes, the senior year of college is considered grade 16 now.) Video game designers, who work at their own companies as well as in academic departments (and often at both) and receive grants from the federal government and technology-aligned non-profits like the Gates Foundation, argue that games motivate students and "cultivate dispositions."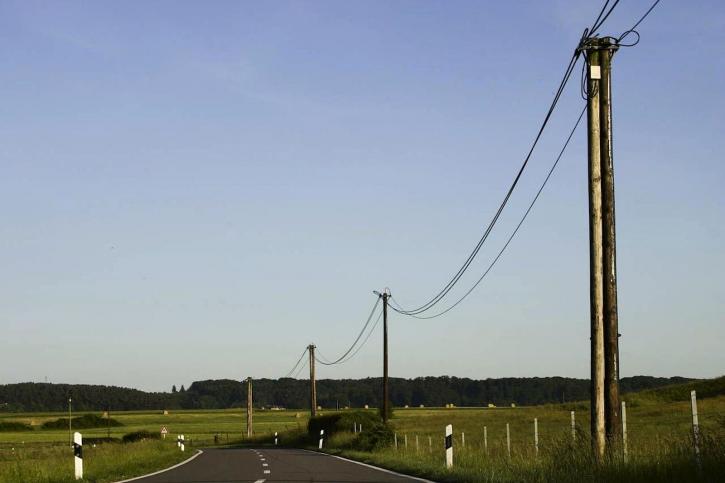 Calling Planned ParenthoodPosted October 9, 2015, by Mary Grabar: (Part 1 of the series is here; part 2 here.) Alas, my requests for more information from Planned Parenthood regarding how such activities as the one I observed on September 17, 2015, at Hamilton College, as well as their national "Pink Out" Day on September 29, fit into their own or educational institutions' missions, were ignored by Beth LeGere, Director of Public Affairs, Planned Parenthood Mohawk Hudson, for a long time. She finally responded to my two email messages, a telephone message, and a cell phone message with a refusal to speak to me. As I reported last week, she demanded a retraction to a statement that was not directly attributed to her. She admitted to encouraging students to vote, but denied encouraging them to vote for pro-choice candidates. One of my questions to her in my email concerned how encouraging students to vote was part of the mission of an organization that is purportedly for "women's health." Certainly, a lecture about voting, its history, patterns, and historical origins would be an appropriate topic for a college campus event, especially one that requires student attendance by the professor as the September 17 Hamilton College event did (as I've recently learned).
Read more: Planned Parenthood Talks Only to Womyn's Studies Professors and Students