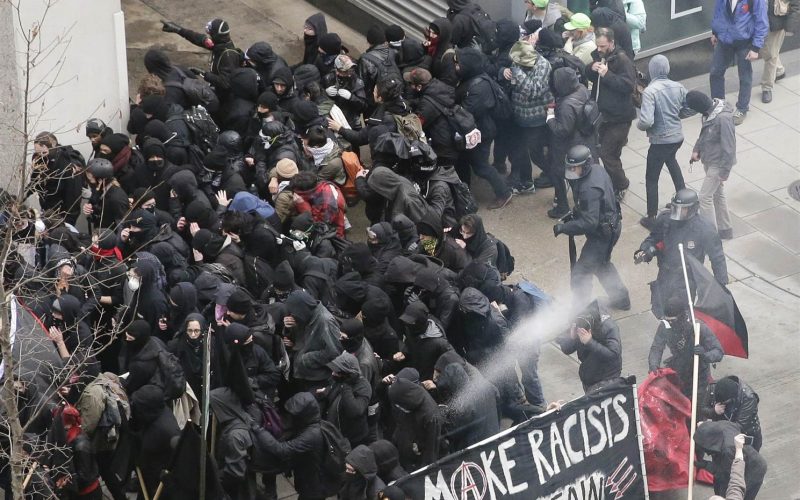 What NYT sees as peacefulBy Mary Grabar, August 28, 2017: No doubt, one of the big topics in classrooms as students come back is going to be the march of the "Nazis" and the threat to democracy by President Trump. National Public Radio, Education Week, and the National Education Association, are offering resources. USA Today had an article filled with helpful tips for teachers. Not surprisingly, these resources come from such places as the racist Southern Poverty Law Center (SPLC), the anti-Semitic Facing History and Ourselves, and the sophistic Atlantic Magazine. Read this recent "Legal Insurrection" blog post to see how SPLC is exploiting Charlottesville to further enrich themselves.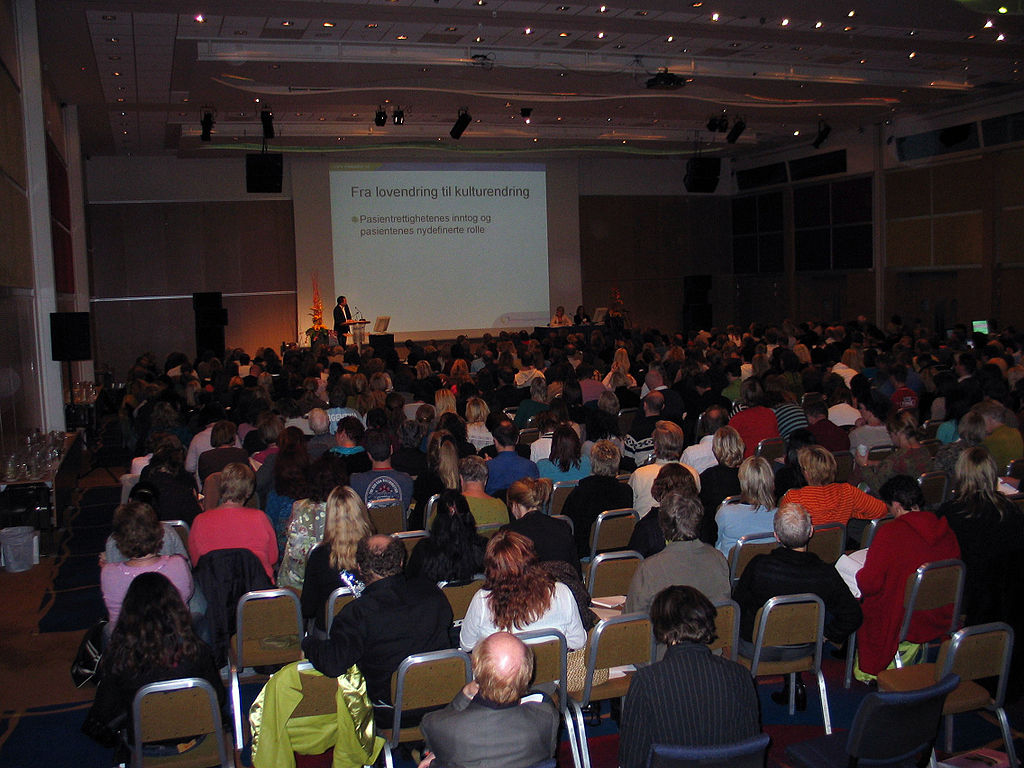 By Lars-Andreas Kvisle - Own work, CC BY-SA 2.5Posted June 30, 2017: Guest Post by Robert Oscar Lopez: Impotent caterwauling about colleges and universities has a long and hallowed tradition on the American right. Think of William F. Buckley, often deified in the political imagination as the best that the right wing could ever produce. He launched his career with a book called God and Man at Yale, complaining about the immoral drift of teaching at an elite Ivy League university. When this was published in the early 1950s, only about 7.5% of white males finished four years of college (see here), and they were far ahead of everybody else. By 2014, as reported by PBS, roughly 40% of working Americans of all races held a college degree. Today the 1950s curriculum that worried Buckley feels like idyllic nostalgia.
Read more: The Conservative's Guide to Having Ineffective Education Debates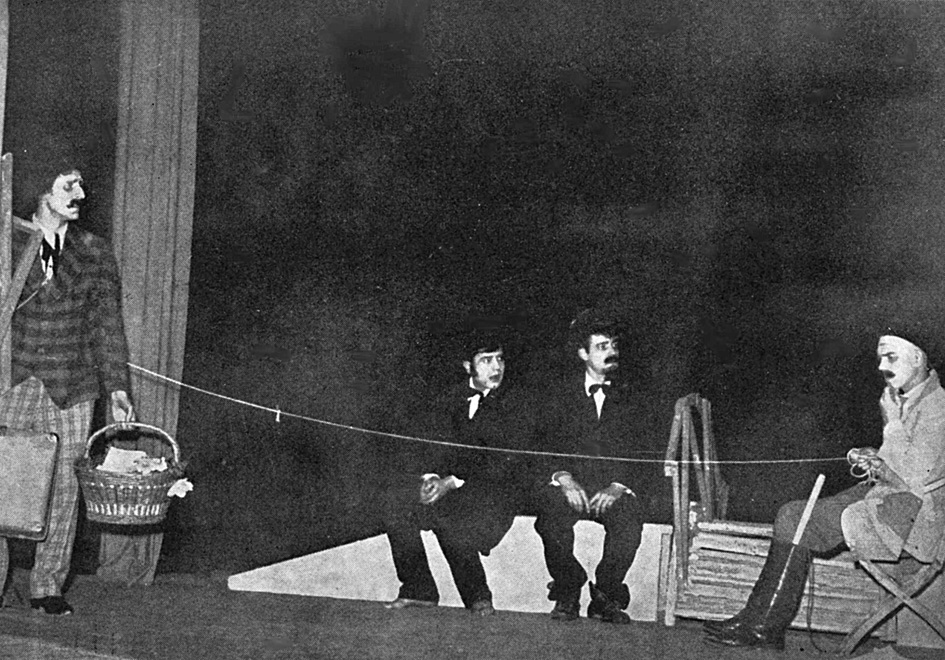 By Lazarevsky - Own work, Public Domain, https://commons.wikimedia.org/w/index.php?curid=7655497Posted by Mary Grabar, June 23, 2017: Is waiting for local control like waiting for Godot? It's looking that way. Barack Obama and the Big Government Republicans made sure that things were set in place so that states are mired in federal regulations with the Every Child Succeeds Act (ESSA). (Does the name remind you of anything? Like, "No Child Left Behind"? It's not only in Lake Wobegon that all children are gifted.) The bill was sold with the false promise of granting control back to the states, but as Jane Robbins of the American Principles Project warned, it actually gave MORE power to the feds.
The first sentence on the Department of Education's ESSA site says it all: "The Every Student Succeeds Act (ESSA) was signed by President Obama on December 10, 2015, and represents good news for our nation's schools." (I recommend signing up for every newsletter at the Department of Education website; I've found that little has changed since "good news" President Obama.)
No Bullying of MuslimsPublic Education Jihad: Islam Is Infiltrating Our Schools and Indoctrinating Our Youth: by Martin Slann, Posted May 26, 2017: (Editor's note: Dissident Prof is delighted to feature another post by Professor of Political Science, Martin Slann, on the problem of Islamic indoctrination in our schools, which is spreading from the "Wear a Hijab for a Day" events at a community college where she taught 2007-2010 to such appreciation in elementary schools.)
From Europe to America: In much of Europe, public education is being successfully undermined by the growing Islamic presence in schools at all levels. The problem is not a new one, but has become increasingly pervasive during just the last few years and it is spreading to the United States.
Read more: Public Education Jihad: Guest Post by Prof. Slann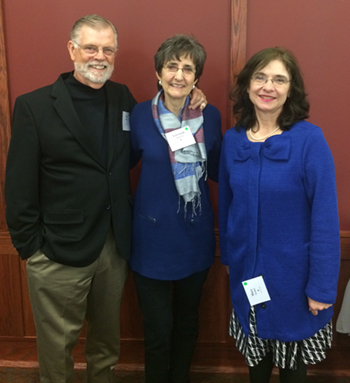 Mike and Gwyneth with the Dissident Prof, Grove City CollegePosted May 5, 2017, by Mary Grabar: It took me about 24 hours to feel like I was no longer driving after two days on the road on Monday and Tuesday, back from my travels to Pennsylvania and Georgia. I'm back at the AHI and back at writing. What a great experience at the Center for Vision and Values at Grove City College, with two days of discussion (April 20 and 21) about "the god that failed," in marking the 100th anniversary of the Russian Revolution. There were writers, talk show hosts, dissidents who had been jailed, and Grove City College faculty members, plus the Dissident Prof making presentations. Mine was on "Poetry for the Proletariat: Langston Hughes vs. George Schuyler." You can watch the video here.