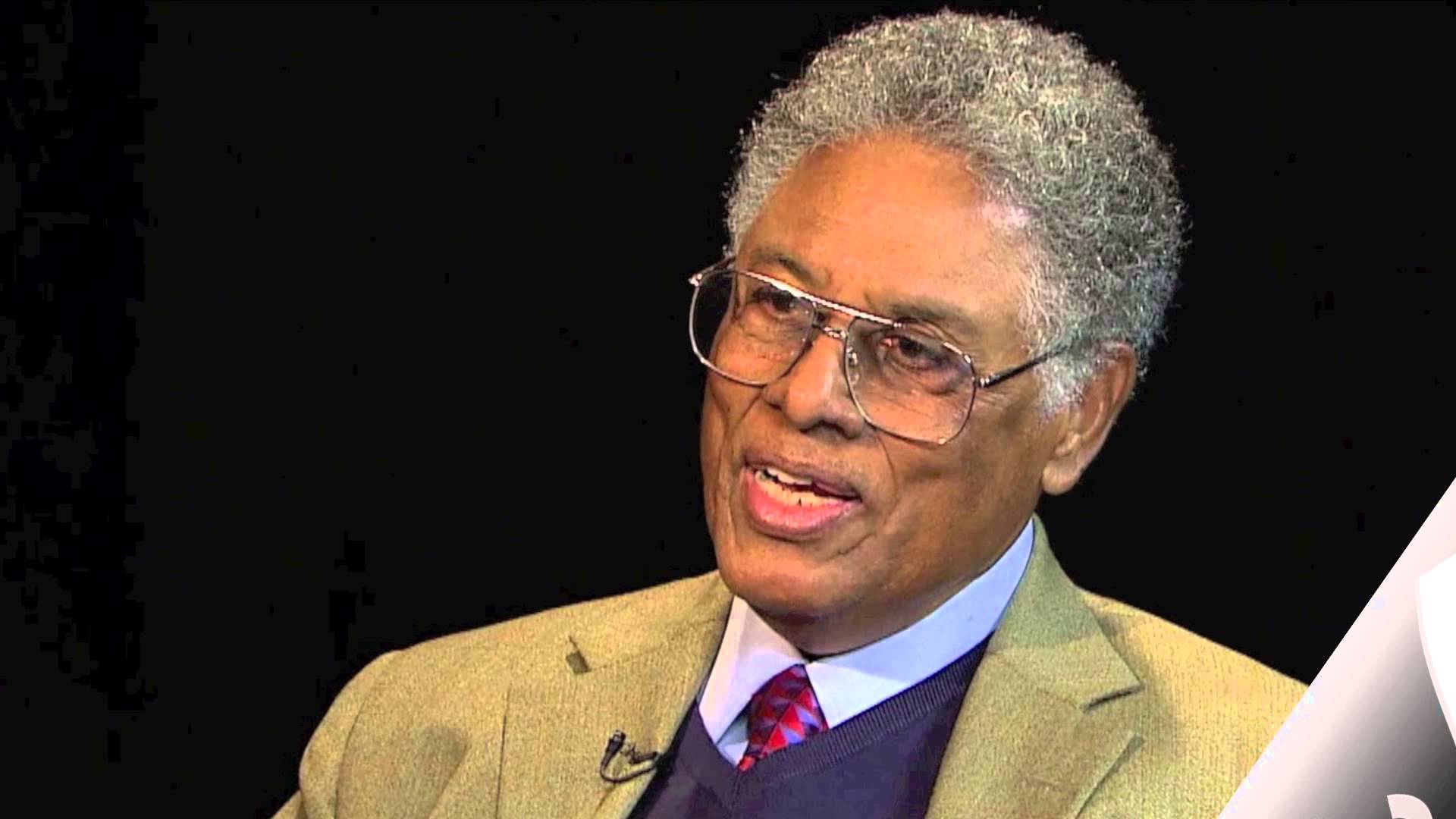 Posted by Mary Grabar, February 1, 2017: Greetings! February is Black History Month and I am coming across some very interesting information as I write my book about George Schuyler. I hope to provide some useful information and recommended reading throughout the month. Today, I offer you a paragraph from one of Thomas Sowell's earlier books, Ethnic America: A History (1981), a very lucid and even-handed comparison of the various ethnic groups from all over the world in America.
He explains in a dispassionate manner why some groups did better in some areas than others, and how the particular circumstances in the countries of origin, as well as those in this country, impacted various groups. This one is about slavery, where and how it originated, especially in regards to Islam. That is something George Schuyler schooled Malcolm X on during their radio debates. I provide an update at the end.
Slavery had long existed among the African tribes, as it had existed for centuries among Europeans, going back to ancient Greece and Rome. But massive commercial sales of Negro slaves began after the conquest of northern Africa by the Arabs in the eighth century. Arab slave traders penetrated down into the center of Africa and on the east coast as far south as Mozambique. In cooperation with local tribes, they captured or purchased slaves to take back with them across the Sahara Desert, which eventually became strewn with the skeletons of Negroes who died on the long march across the burning sands. The Arabs were notable as the most cruel of all slave masters. As late as the nineteenth century, British explorer David Livingstone had nightmares for weeks after witnessing the treatment of slave by Arabs. Slavery was not completely abolished in the Arab world until after the middle of the twentieth century. (page 185)
Update: Slavery is back in Muslim countries. Daniel Pipes has a number of posts and articles about 21st Century Slavery here.