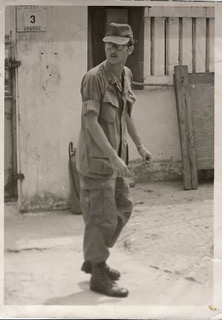 Posted by Mary Grabar on March 30, 2020, Article by W.R. Baker, originally published at Small Wars Journal on March 29 (republished with permission): Dulce bellum inexpertis – "War is Sweet to Those Who Have Never Experienced It"
While March 29th is National Vietnam War Veterans Day, the "official" federal remembrance day (August 18th in Australia and New Zealand), each of us who went to war will probably remember not only the date we left the United States and the date we returned, but also certain events in-between that occurred in the land which President Reagan called "…100 rice paddies and jungles in a place called Vietnam."

The individual Vietnam remembrance day might be the day you were first fired upon (perhaps shelled, mortared, or shot at) or the day wounded – occurring with those who became your closest family, who you relied upon each day, just as they did you. War has a way of throwing the best and the worst things at you all at once and Vietnam certainly proved that.
By N. Greene, Posted by Mary Grabar, April 29, 2020; N. Greene (a pseudonym) teaches at a midwestern college.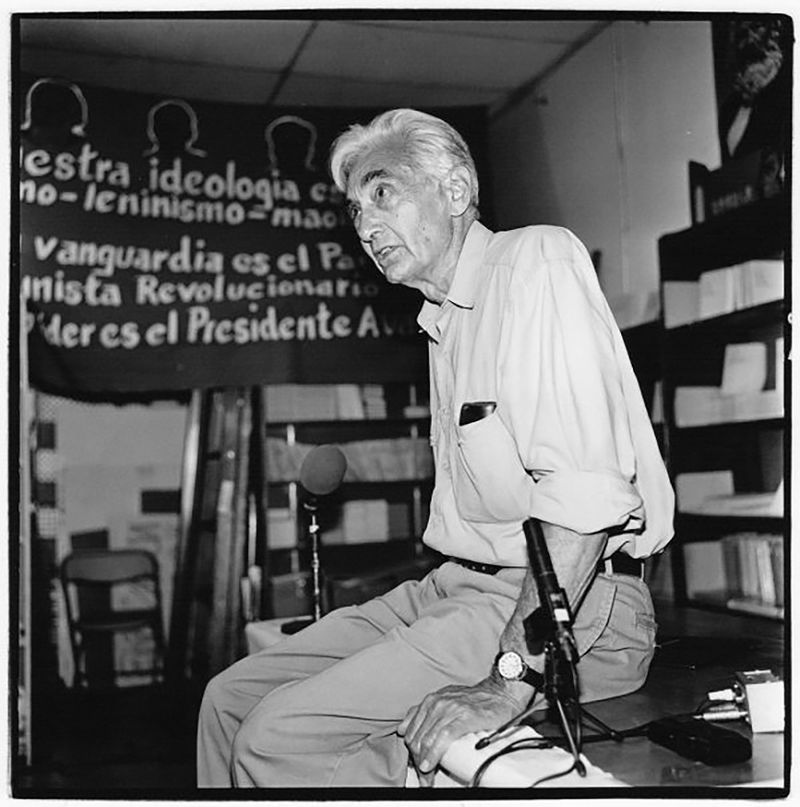 It's that time of the semester. Time for research papers to be turned in and graded. I look forward to this part of the semester with a mixture of hope and dread. I often read papers that demonstrate learning, inquisitiveness, and the beginnings of student scholarship. However, I get my fair share of papers from students that have been thoroughly misled by the writings of Howard Zinn. I ask my students to pick an historical topic that lends itself well to debate so that they can craft a thesis and defend it in their papers. The Zinners among them, typically fall back on Zinn's one sided thoroughly unobjective rants against America. This is the easiest course of action; they have been thoroughly indoctrinated by the time they get to my college class and this course of action requires no real thought or examination, just the spouting of righteous indignation at the United States.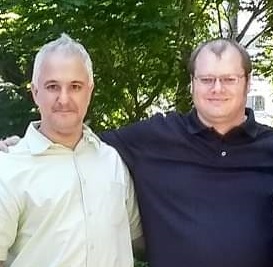 By Brandon Smith, June 19, 2020 (posted by Mary Grabar): Dissident Prof welcomes back Brandon Smith who writes about a glimmer of hope at Portland State University in the wake of Peter Boghossian's Grievance Studies Hoax. Who knows? She might have gotten tenure had she published a paper like his "Human Reactions to Rape Culture and Queer Performativity at Urban Dog Parks in Portland, Oregon"! But keep on, Brandon and Peter!
My studies during my first year as an undergraduate student in 2012 imbued me with an optimistic outlook toward society. As a recently converted Ron Paul Republican attending a suburban community college, I was exposed to John Stuart Mill's argument for the liberty of thought and discussion from his seminal work On Liberty in an introductory course to political philosophy. Mill's argument helped me to picture a world in which problems could be confronted through the open exchange of ideas and dialogue that would allow solutions to be proposed and considered without fear of censorship by a fallible authority that presumes its infallibility.
The opportunities for control and dictatorship have only grown during the pandemic. Here are some suggestions for what a campus should do (with cues from Alexis de Tocqueville). Guest Column by Matthew G. Andersson, University of Chicago Booth School of Business, Class of 1996 (MBA), Posted August 24, 2020 (by Mary Grabar)
Is the Covid-19 phenomenon sufficiently understood, and the full spectrum of its potential risks such that the University of Chicago's plans to implement a comprehensive, officially re-engineered physical campus environment justified?
While there is much public information that may seem to support all the measures that the University is planning to take—a maze of corporate and social controls, including plans to "de-densify spaces," enforce "capacity limits and distancing requirements," based on protocols of "spatial configuration guidelines," and enact "gathering parameters, [including] overall density of the campus"--this kind of effectively authoritarian response, very expensive and reflecting corporate liability preoccupations, may be unnecessary, or simply excessive.
Read more: Covid-19 on Campus: Turning the University of Chicago into a Re-Education Camp
University Greek Life: A "Super-Spreader" of Independence? By Matthew G. Andersson, guest writer (posted by Mary Grabar, September 8, 2020):
"The surest way to corrupt a youth is to instruct him to hold in higher esteem those who think alike than those who think differently." Nietzsche, The Dawn, 1881
I wouldn't normally insert myself in a contention over university Greek societies (fraternities and sororities), but in this current public health context there is an unusual risk to our nation's campus culture that is simmering beneath the surface of its more customary spirit and generosity—a symptom of its current health "biosecurity" authoritarianism, and partisan political activism.
Greek fraternities and sororities (sometimes called "GLO's" or Greek Letter Organizations) are being singled out by the Left press as uniquely responsible for promoting social gatherings and with such revelry apparently, that they are a purported "danger" to the entire college campus, by acting as a so-called "super spreader."
Read more: University Greek Life: A "Super-Spreader" of Independence?