Posted March 12, 2018, by Mary Grabar: It is with increasing dismay that I read missives from the Department of Education. On Friday, arriving in my mailbox was the Teachers Edition newsletter with a recommended link to an article about the winners of a New York Times contest for teenagers to connect classic literary works to articles in their newspaper. It does not take much imagination to guess what the results might be. The headline announced, "Student Contest Results in Eye-Opening Connections in Classical Texts" and linked back to the Times article, "Making Connections: 50 Teenagers Suggest Creative Ways to Link Classic Texts to the World Today." I'll say they were creative. Here are the winners:
Fahrenheit 451 and Trump: Zoe Georgulus connected President Trump's policy on language in CDC budget documents to Ray Bradbury's Fahrenheit 451. Writes the 17-year-old, "Our government has become a Mind Flayer of sorts: it sees itself as a superior race of thinkers and feels a need to dominate others to the point of mind control." Zoe connected the novel to the New York Times article titled, "Thought Control, Trump-Style."
Read more: Contraries: The Swamp at DOE, Diversity, Retirements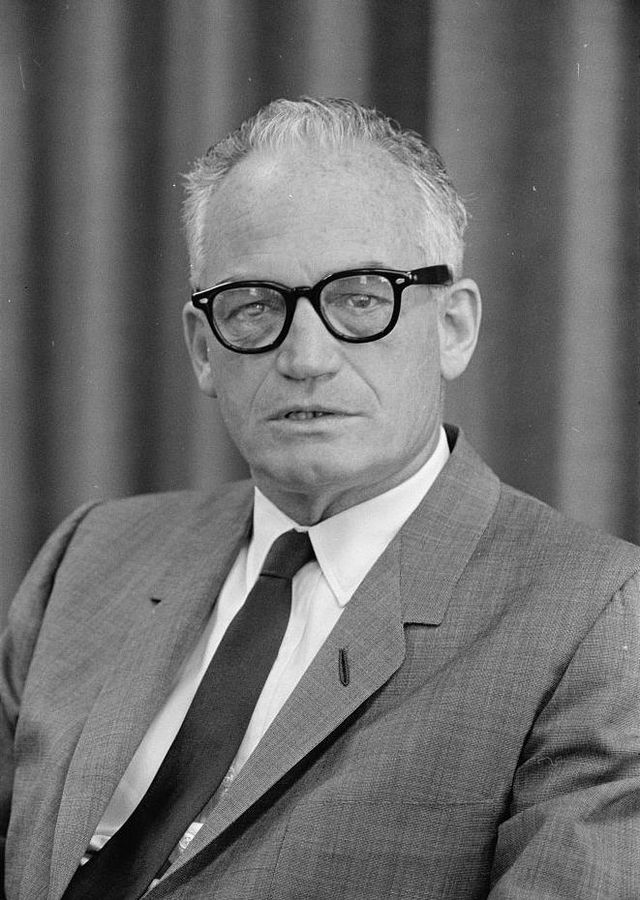 By Mary Grabar, Posted December 22, 2017: The Dissident Prof is back in Atlanta, for the holidays and doing research, and noting the changes in the city (including Decatur and DeKalb County). Millennials have taken over and they all seem to love to live in newly buillt condominiums, eat out, and shop--except for books.
In Decatur, I almost thought I was back in Greenwich Village. (I was doing research at NYU in October.)
Book stores have all but disappeared.
Read more: Christmas Shopping in Atlanta: Goldwater at Dollar Tree
Posted November 7, 2017, by Mary Grabar: on the 100th anniversary of the bloody, Bolshevik Revolution. Originally published in Enquiry, the independent student-run publication, of the Alexander Hamilton Institute for the Study of Western Civilization.
Hamilton College is acknowledging the hundredth anniversary of the Bolshevik Revolution with displays of crimson banners, books from International Publishers (a Communist organization), and visages of Lenin in the library.
What should be added is a rendering of a handless and toothless frozen corpse, with this death certificate from 1939:
Surname, name and patronymic: Fort-Whiteman, Lovett
Year and place of birth: 1894 American
Posted January 6, 2017, by Mary Grabar: Happy New Year! After a hiatus for the Winter Holidays and Solstice the Chronicle of Higher Education is back in circulation, pumping out must-read news about the advances in the academy, as professors and administrators lead in the forward march into a bright future of peace, love, and justice, once every white male is emasculated through re-education, er, "critically self-reflecting and dialoguing" on "masculinity" through courses like one being offered at the University of Wisconsin-Madison.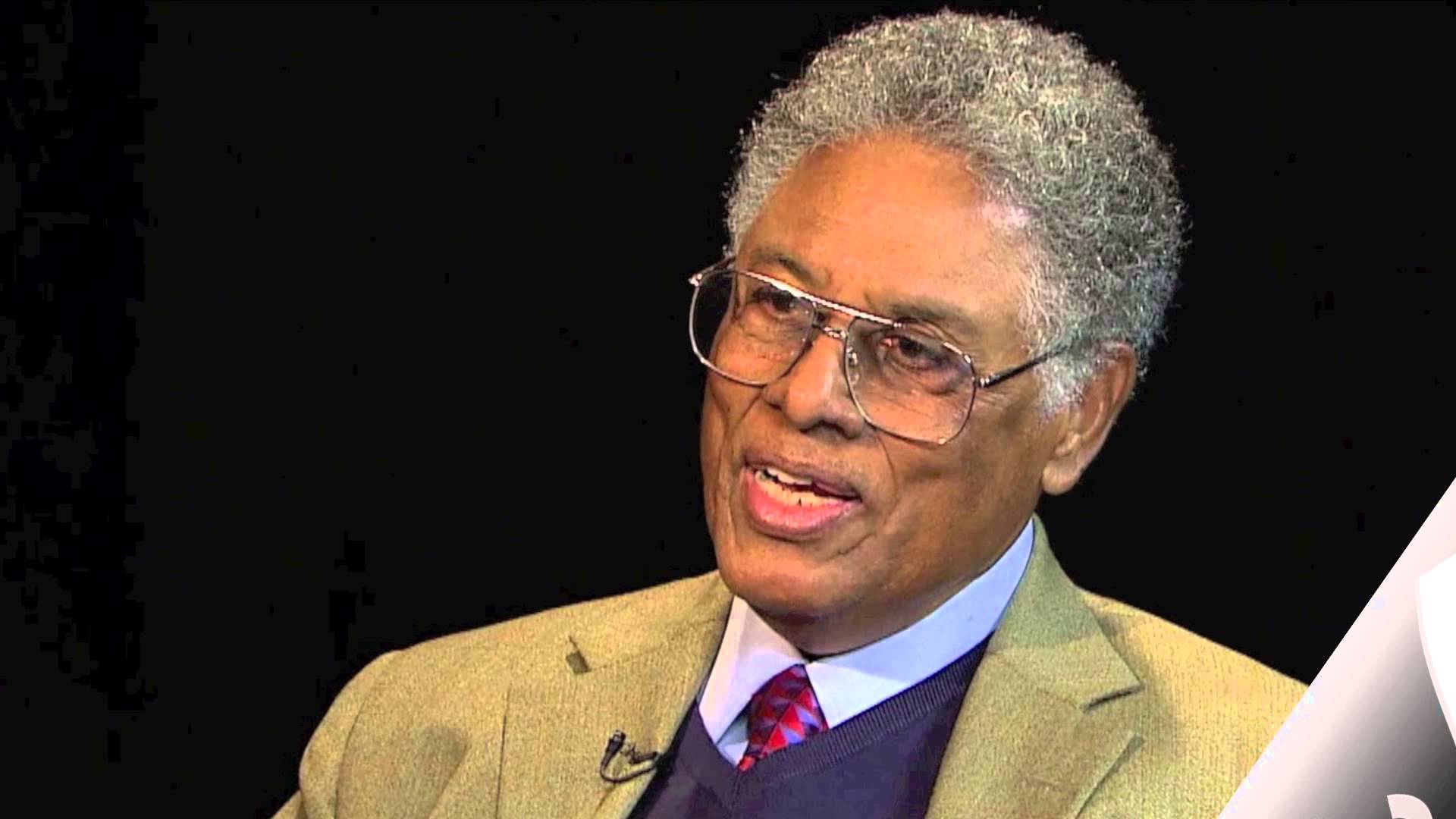 Posted by Mary Grabar, February 1, 2017: Greetings! February is Black History Month and I am coming across some very interesting information as I write my book about George Schuyler. I hope to provide some useful information and recommended reading throughout the month. Today, I offer you a paragraph from one of Thomas Sowell's earlier books, Ethnic America: A History (1981), a very lucid and even-handed comparison of the various ethnic groups from all over the world in America.