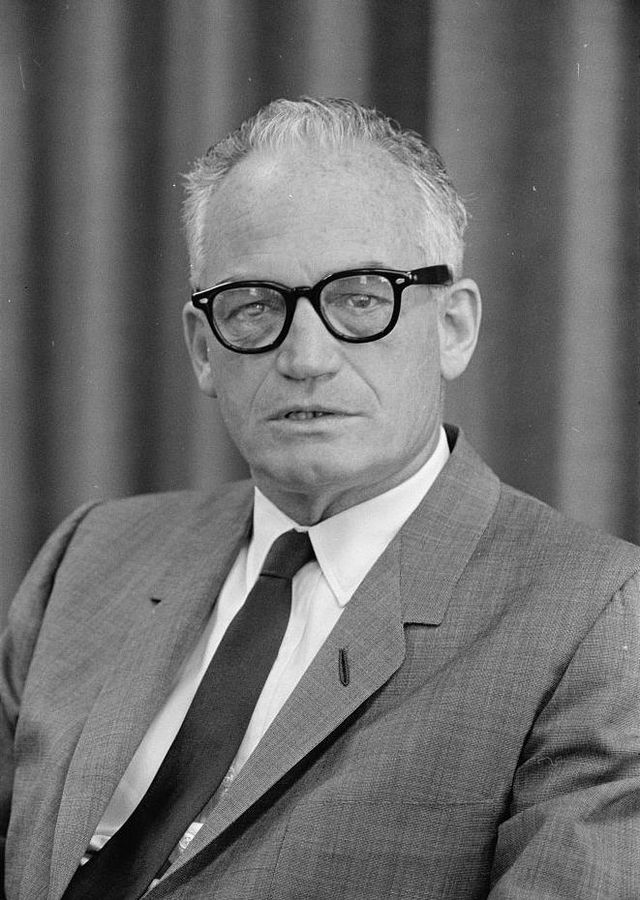 By Mary Grabar, Posted December 22, 2017: The Dissident Prof is back in Atlanta, for the holidays and doing research, and noting the changes in the city (including Decatur and DeKalb County). Millennials have taken over and they all seem to love to live in newly buillt condominiums, eat out, and shop--except for books.
In Decatur, I almost thought I was back in Greenwich Village. (I was doing research at NYU in October.)
Book stores have all but disappeared.
Read more: Christmas Shopping in Atlanta: Goldwater at Dollar Tree
Posted November 7, 2017, by Mary Grabar: on the 100th anniversary of the bloody, Bolshevik Revolution. Originally published in Enquiry, the independent student-run publication, of the Alexander Hamilton Institute for the Study of Western Civilization.
Hamilton College is acknowledging the hundredth anniversary of the Bolshevik Revolution with displays of crimson banners, books from International Publishers (a Communist organization), and visages of Lenin in the library.
What should be added is a rendering of a handless and toothless frozen corpse, with this death certificate from 1939:
Surname, name and patronymic: Fort-Whiteman, Lovett
Year and place of birth: 1894 American
Posted January 6, 2017, by Mary Grabar: Happy New Year! After a hiatus for the Winter Holidays and Solstice the Chronicle of Higher Education is back in circulation, pumping out must-read news about the advances in the academy, as professors and administrators lead in the forward march into a bright future of peace, love, and justice, once every white male is emasculated through re-education, er, "critically self-reflecting and dialoguing" on "masculinity" through courses like one being offered at the University of Wisconsin-Madison.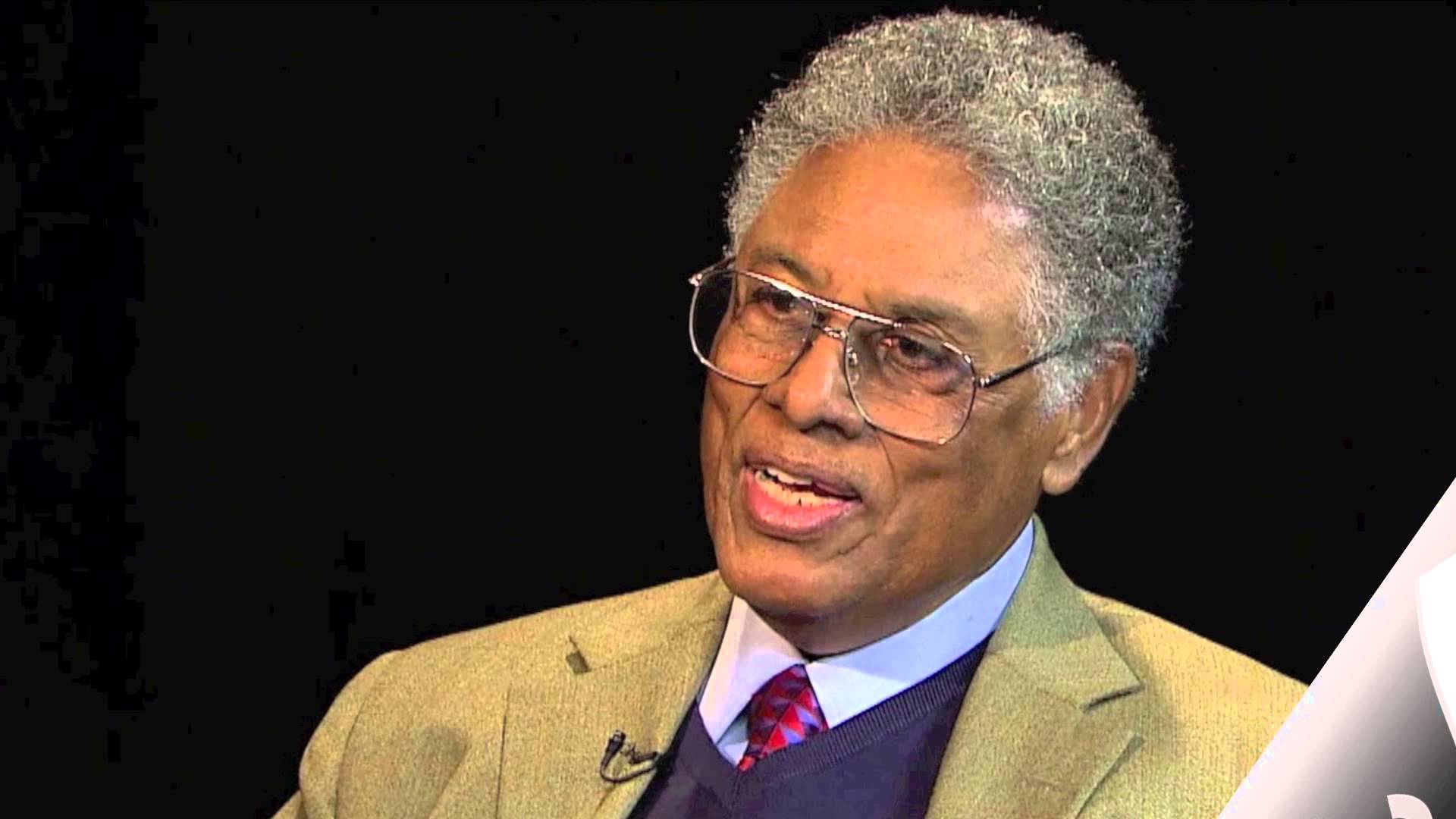 Posted by Mary Grabar, February 1, 2017: Greetings! February is Black History Month and I am coming across some very interesting information as I write my book about George Schuyler. I hope to provide some useful information and recommended reading throughout the month. Today, I offer you a paragraph from one of Thomas Sowell's earlier books, Ethnic America: A History (1981), a very lucid and even-handed comparison of the various ethnic groups from all over the world in America.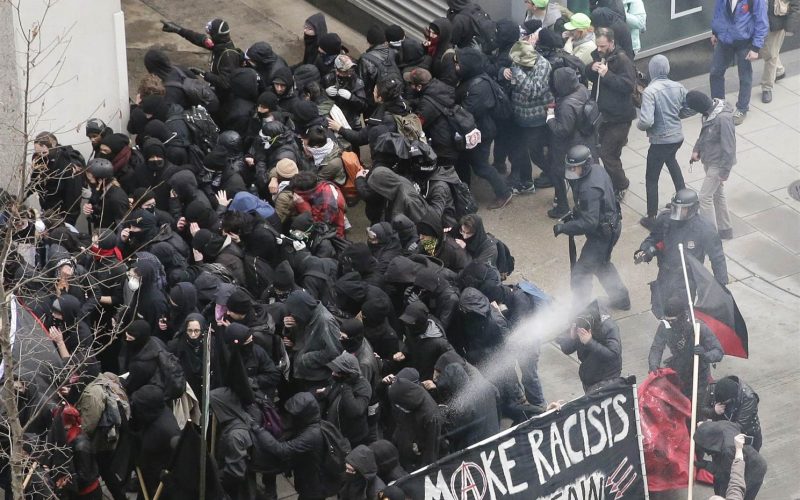 By Mary Grabar, August 28, 2017: No doubt, one of the big topics in classrooms as students come back is going to be the march of the "Nazis" and the threat to democracy by President Trump. National Public Radio, Education Week, and the National Education Association, are offering resources. USA Today had an article filled with helpful tips for teachers. Not surprisingly, these resources come from such places as the racist Southern Poverty Law Center (SPLC), the anti-Semitic Facing History and Ourselves, and the sophistic Atlantic Magazine. Read this recent "Legal Insurrection" blog post to see how SPLC is exploiting Charlottesville to further enrich themselves.