Posted January 6, 2017, by Mary Grabar: Happy New Year! After a hiatus for the Winter Holidays and Solstice the Chronicle of Higher Education is back in circulation, pumping out must-read news about the advances in the academy, as professors and administrators lead in the forward march into a bright future of peace, love, and justice, once every white male is emasculated through re-education, er, "critically self-reflecting and dialoguing" on "masculinity" through courses like one being offered at the University of Wisconsin-Madison.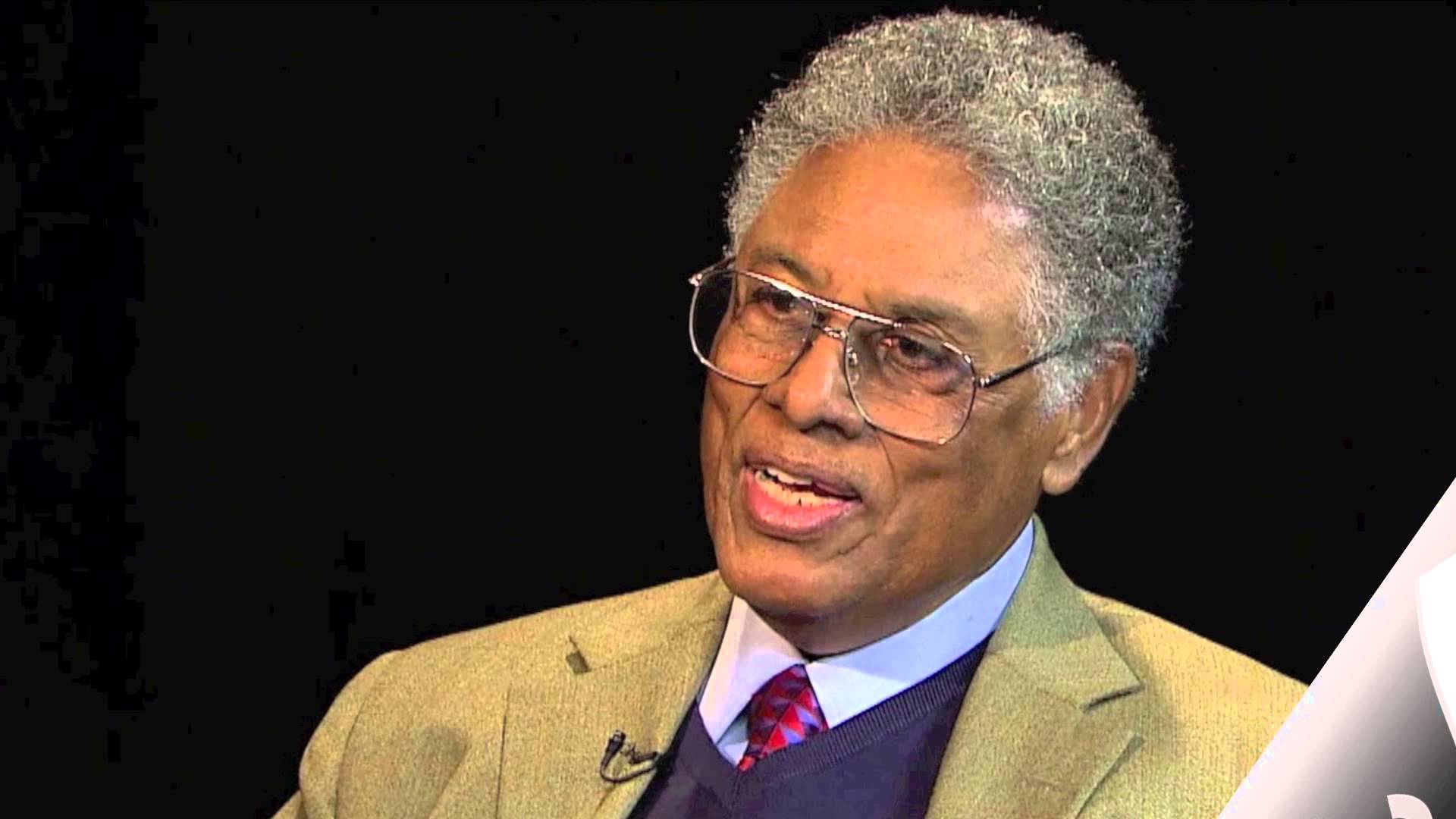 Posted by Mary Grabar, February 1, 2017: Greetings! February is Black History Month and I am coming across some very interesting information as I write my book about George Schuyler. I hope to provide some useful information and recommended reading throughout the month. Today, I offer you a paragraph from one of Thomas Sowell's earlier books, Ethnic America: A History (1981), a very lucid and even-handed comparison of the various ethnic groups from all over the world in America.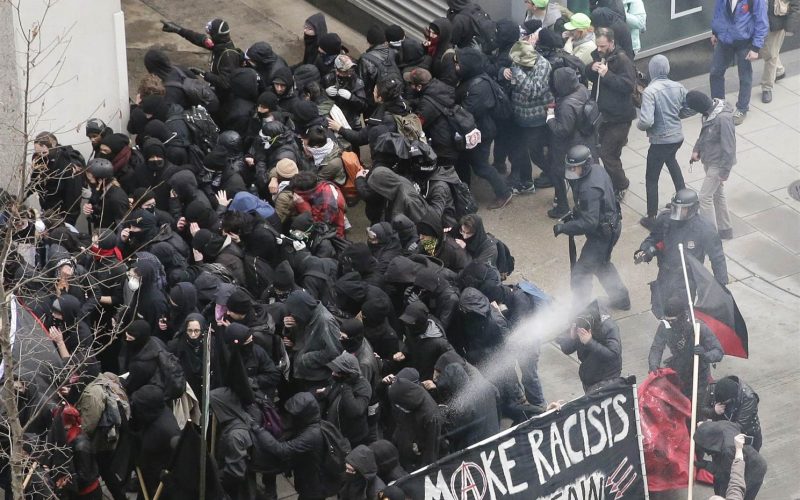 By Mary Grabar, August 28, 2017: No doubt, one of the big topics in classrooms as students come back is going to be the march of the "Nazis" and the threat to democracy by President Trump. National Public Radio, Education Week, and the National Education Association, are offering resources. USA Today had an article filled with helpful tips for teachers. Not surprisingly, these resources come from such places as the racist Southern Poverty Law Center (SPLC), the anti-Semitic Facing History and Ourselves, and the sophistic Atlantic Magazine. Read this recent "Legal Insurrection" blog post to see how SPLC is exploiting Charlottesville to further enrich themselves.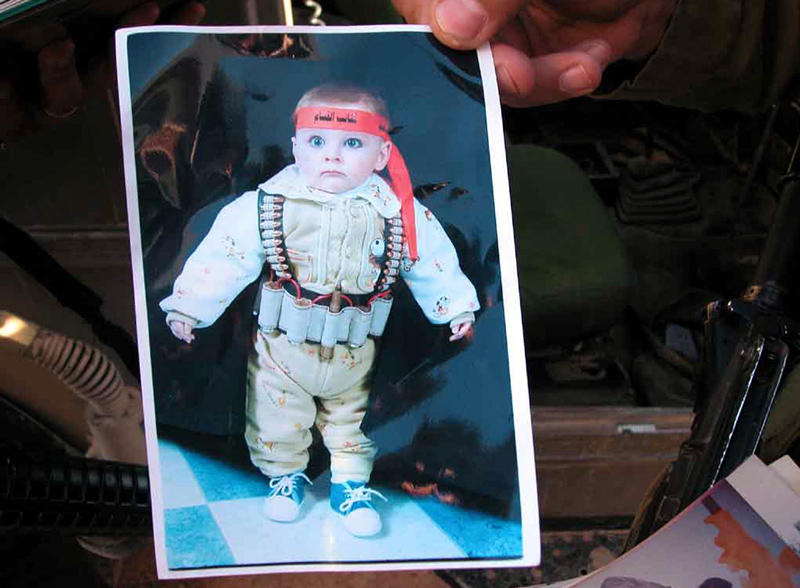 Hate, Murder, Imprisonment: Palestinian Career Paths, Guest Post by Martin Slann, April 7, 2017:
The approximately 3.6 million Arabs living in Gaza and Judea and Samaria are dominated by criminal regimes: the Hamas terror gang in Gaza and the corrupt Palestinian Authority (PA) based in Ramallah. Neither regime has expressed any concern with improving the economic infrastructure. Neither cares about the misery of the unfortunate Arabs in these areas. Both readily blame Israel for any and all troubles experienced by the general population. To insure that all are in agreement that Israelis are at fault for anything that goes wrong, teachers, journalists, and Islamic preachers are enlisted to blame the Jews for the fact that Arabs are economically poor and culturally stagnant.
Read more: Hate, Murder, Imprisonment: Palestinian Career Paths
Posted on January 23, 2017, by Mary Grabar: As sure as the sun rises, leftists will march when a Republican takes office or runs for office. Since the 1960s this seems to have become their preferred way of communicating.
Witness, the Women's March on Washington the day after Donald Trump's inauguration. With the ostensible claim that they were marching against his sexist crudities from an old tape, they emerged with crudities, including pictures and costumes, that might have made the guys in the locker room blush. A good photo montage capturing the profanity-filled signs is over at the Washington Examiner. Protest is now also the favored "discourse" on campuses. Without apology or shame, professors on campuses recruited students to travel to Washington, D.C., to march. It is interesting to note that both newsletters about higher education presented such activities as legitimate educational activities.