Posted on January 23, 2017, by Mary Grabar: As sure as the sun rises, leftists will march when a Republican takes office or runs for office. Since the 1960s this seems to have become their preferred way of communicating.
Witness, the Women's March on Washington the day after Donald Trump's inauguration. With the ostensible claim that they were marching against his sexist crudities from an old tape, they emerged with crudities, including pictures and costumes, that might have made the guys in the locker room blush. A good photo montage capturing the profanity-filled signs is over at the Washington Examiner. Protest is now also the favored "discourse" on campuses. Without apology or shame, professors on campuses recruited students to travel to Washington, D.C., to march. It is interesting to note that both newsletters about higher education presented such activities as legitimate educational activities.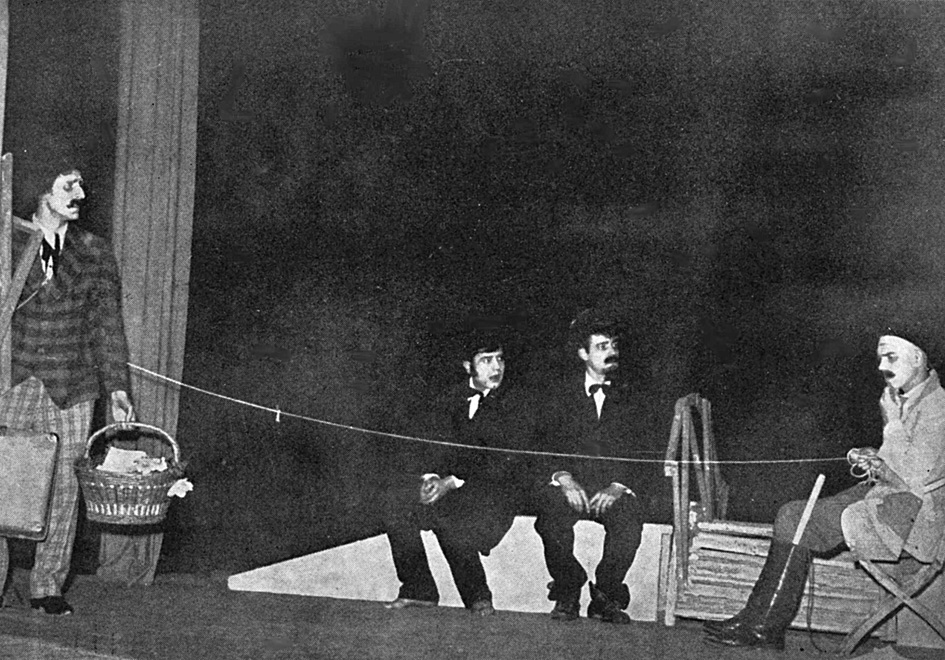 Posted by Mary Grabar, June 23, 2017: Is waiting for local control like waiting for Godot? It's looking that way. Barack Obama and the Big Government Republicans made sure that things were set in place so that states are mired in federal regulations with the Every Child Succeeds Act (ESSA). (Does the name remind you of anything? Like, "No Child Left Behind"? It's not only in Lake Wobegon that all children are gifted.) The bill was sold with the false promise of granting control back to the states, but as Jane Robbins of the American Principles Project warned, it actually gave MORE power to the feds.
The first sentence on the Department of Education's ESSA site says it all: "The Every Student Succeeds Act (ESSA) was signed by President Obama on December 10, 2015, and represents good news for our nation's schools." (I recommend signing up for every newsletter at the Department of Education website; I've found that little has changed since "good news" President Obama.)