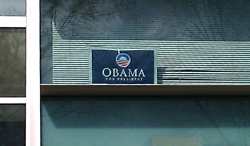 Posted March 25, 2013, by Mary Grabar:Tonight! No April Fool's! The photo you see is from the Kennesaw State University campus, where Dissident Prof will be participating in a panel discussion on April 1 at 7:00 p.m. (1021 Social Science Building). It is free and open to the public (no joke, either). The photo, with the Obama campaign sign in the window, is of the English Department building. Kennesaw State is where a World Literature Conference took place about a year ago. The announcement and call for papers quoted from The Communist Manifesto, and co-director and professor, Khalil Elayan, quoted approvingly from Che Guevara, as I described in my article, "Rallying Around Che at a 'Literary' Conference." (Commies? What Commies?)
Read more: Kennesaw State Panel Discussion: Discrimination Against Conservatives
Who's lying now? By Mary Grabar—When I posted about my testimony at the Georgia Capitol regarding Georgia State education professors using the university facilities to share strategies for lobbying and swaying students' opinions regarding illegal immigration, I noted that someone from the illegal lobby shouted out that I was lying.
Posted April 12, 2013, by Mary Grabar: Videos of the Panel, April 1, 2013, "Intellectual Bias: Do Colleges Discriminate against Conservatives?" Kennesaw State University, Kennesaw, Georgia,
with colleagues, Tim Furnish and Mel Fein, and KSU students from Kennesaw Libertarians

You can watch the rest here:
Then check out this blog post by Barbara Donnelly Lane in the Marietta Daily Journal. Dissident Prof appreciates that she came to the event. As I posted in my comment, I began a poetic analysis of Tupac Shakur's lyrics--meter, rhyme, diction...but then realized I could not quote his words in a family newspaper. The young man she mentions apparently is a graduate student studying International Conflict Management at Kennesaw. He has a certificate in Peacebuilding and Human Rights.
Dissident Prof gives extra credit to the KSU students who participated on the panel! We need more allies like them to speak out about how close-minded many liberal professors are. A+ guys!
All in all a great night, with almost 100 attending. Thank you, Professor Fein, for setting this up.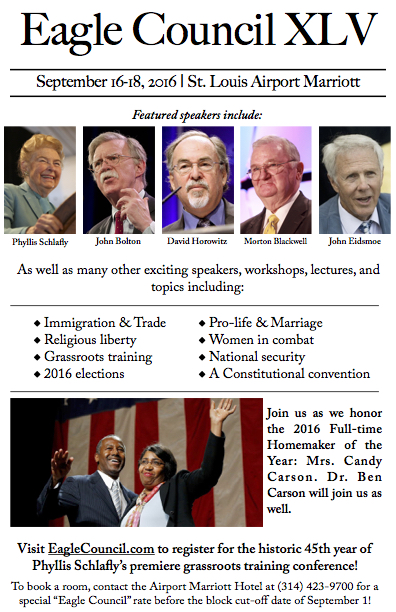 Posted September 2, 2016, by Mary Grabar: I am honored to have been invited to speak at the Eagle Council on September 17, joining such distinguished conservatives as Phyllis Schlafly, John Bolton, Ben Carson, and David Horowitz. The council meets from Friday, September 16, to Sunday, September 18, and is an annual event of Phyllis Schlafly's Eagle Forum.
I will be discussing "Common Core's Effects on Higher Education" on Saturday at 9:30 a.m. It's a topic I've written about extensively for the Selous Foundation for Public Policy Research (on Arne Duncan's legacy of "competency-based education" and "social and emotional learning"; through "free" community colleges, and "K-16" Common Core standards) and at the John William Pope Center for Higher Education Policy ("Common Core is coming to your college")
For a full schedule of speakers and events, please go here. I hope to see you there!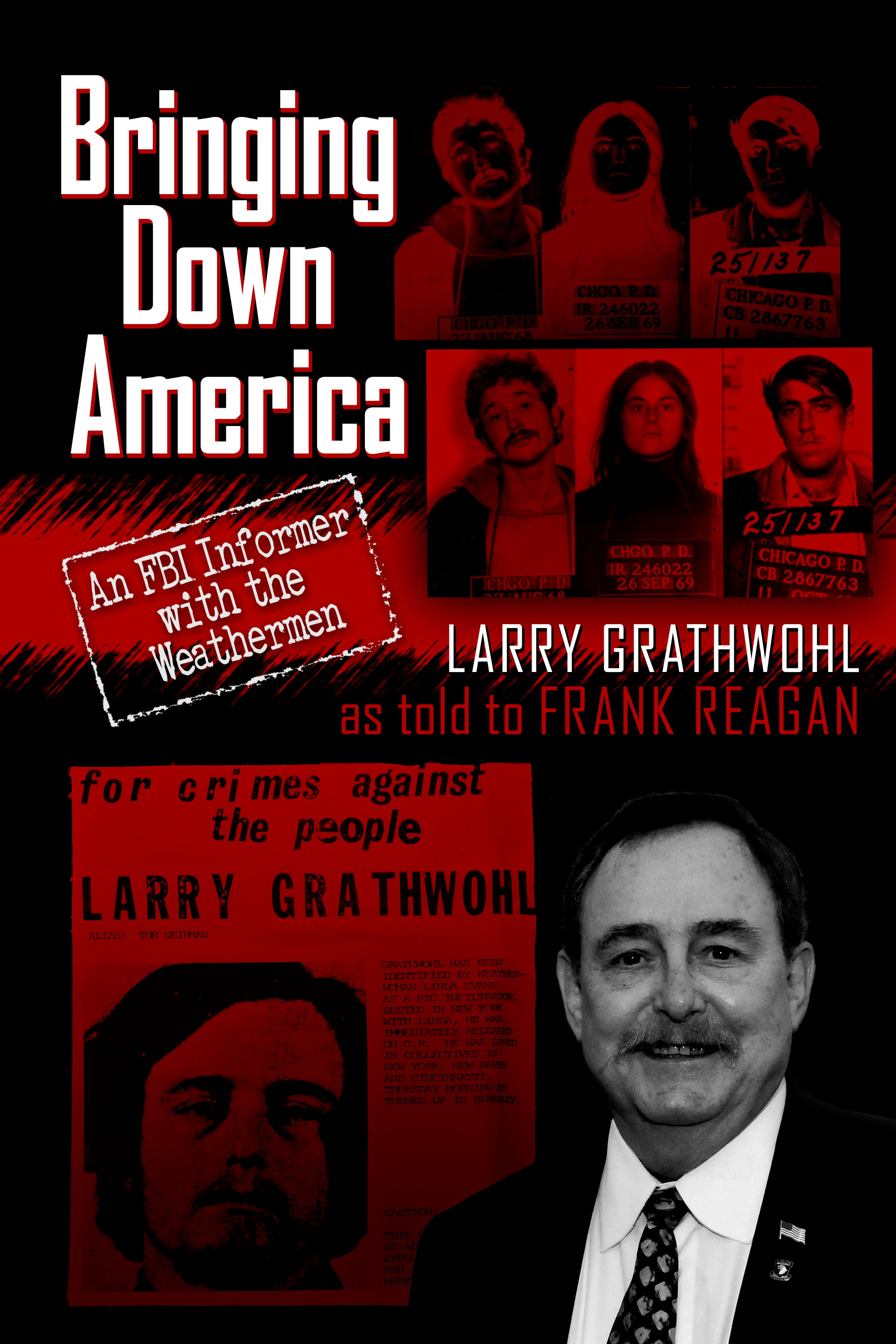 Appearing tonight with Larry Grathwohl and Tina Trent in Ft. Myers, Florida, to discuss Bringing Down America and Bill Ayers's poisonous education policies...information here.
My book is intended to educate and inform. But after its publication we learn about another appearance by Bill Ayers, Education Secretary Arne Duncan, and Common Core test deviser Linda Darling-Hammon at the AERA conference (April 27-May 1); that's the American Educational Research Association. This year's focus was "Education and Poverty: Theory, Research, Policy, and Praxis."
Founded in 1916, AERA "is concerned with improving the educational process by encouraging scholarly inquiry related to education and evaluation and by promoting the dissemination and practical application of research results."
The website lists "more than 25,000 members," who are "faculty, researchers, graduate students, and other distinguished professionals with rich and diverse expertise in education research." These professionals "work in a range of settings from universities and other academic institutions to research institutes, federal and state agencies, school systems, testing companies, and nonprofit organizations. Based on their research, they produce and disseminate knowledge, refine methods and measures, and stimulate translation and practical application of research results."
Although the organization is based in Washington, D.C., the website claims to be international "in scope," with 5% of its members from outside the U.S.
Arne Duncan bragged about his keynote address at AERA in his mailing from the Dept. of Education, but failed to mention that his sidekicks, Ayers and Darling-Hammond, were probably in the audience, if not right then but at the conference itself.